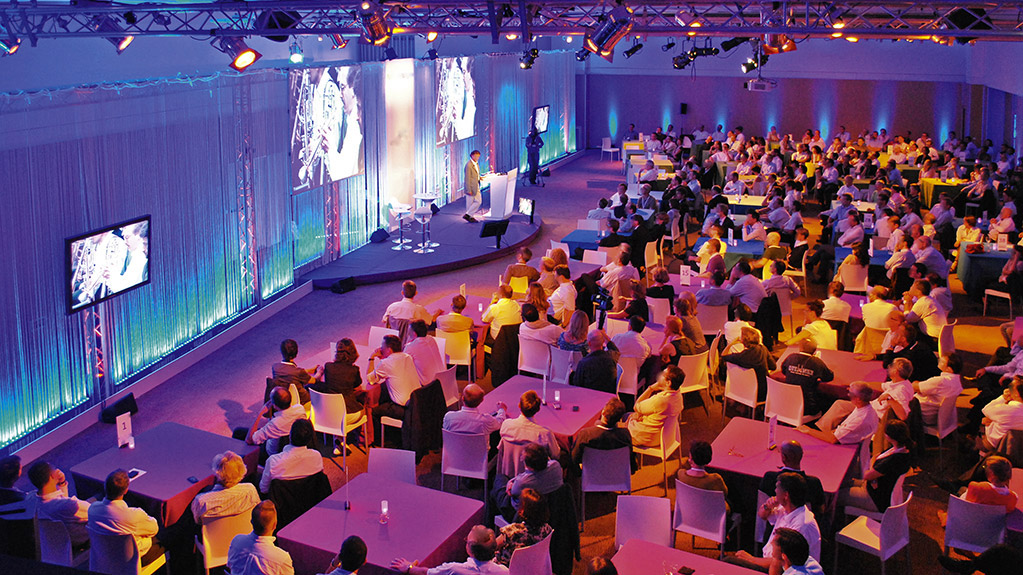 THE EMPOWERING MILLIONS SUMMIT

THE EMPOWERING MILLIONS SUMMIT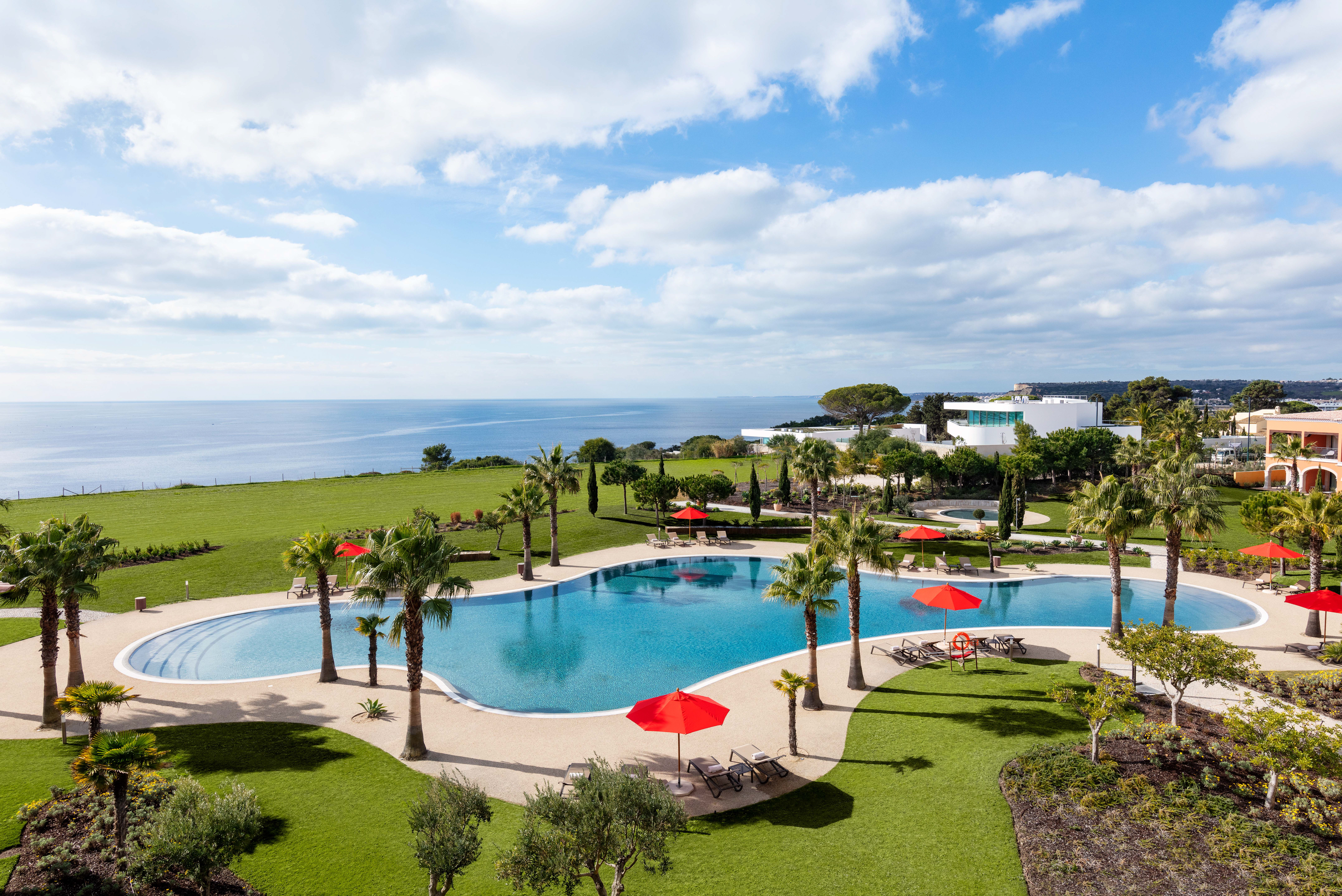 THE EMPOWERING MILLIONS SUMMIT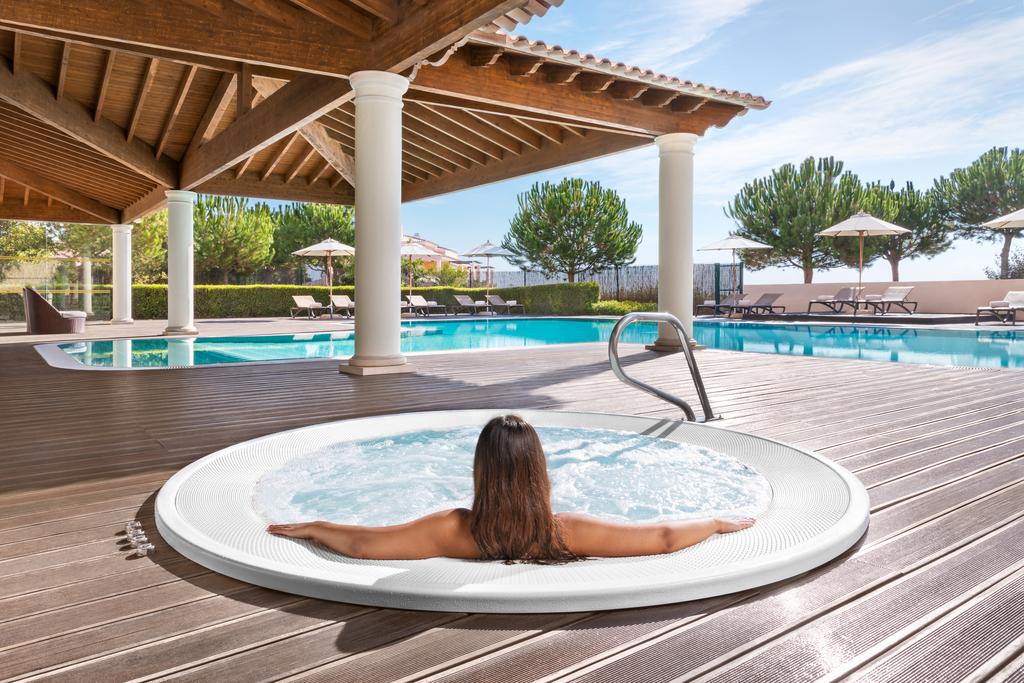 EMPOWERING MILLIONS SUMMIT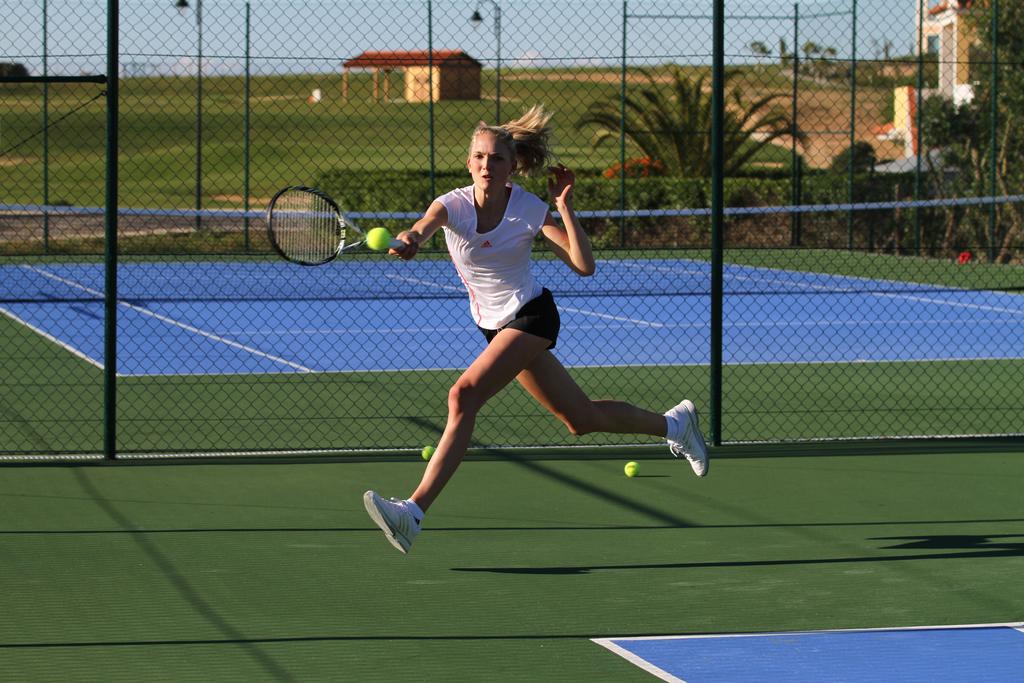 THE EMPOWERING MILLIONS SUMMIT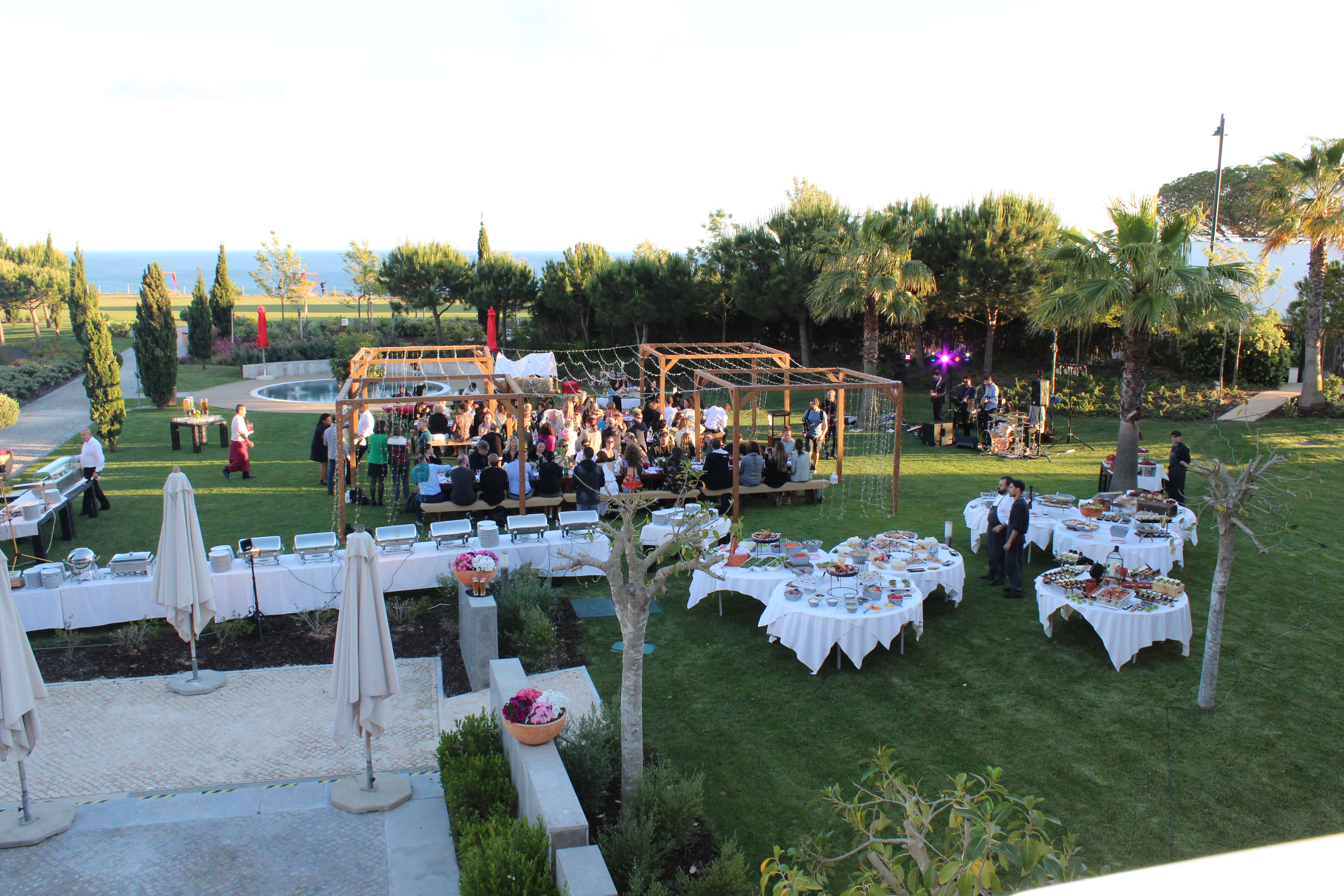 THE EMPOWERING MILLIONS SUMMIT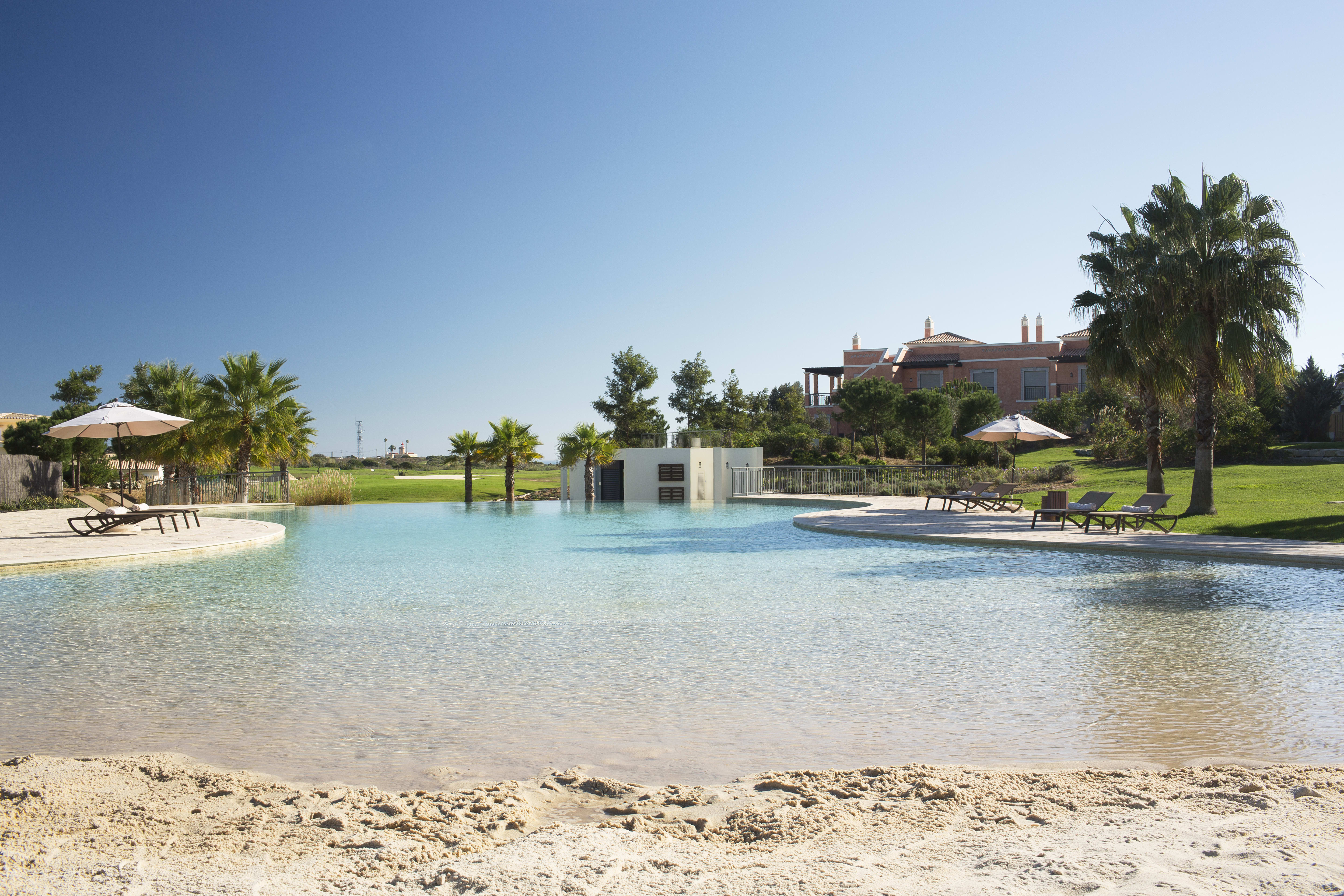 THE EMPOWERING MILLIONS SUMMIT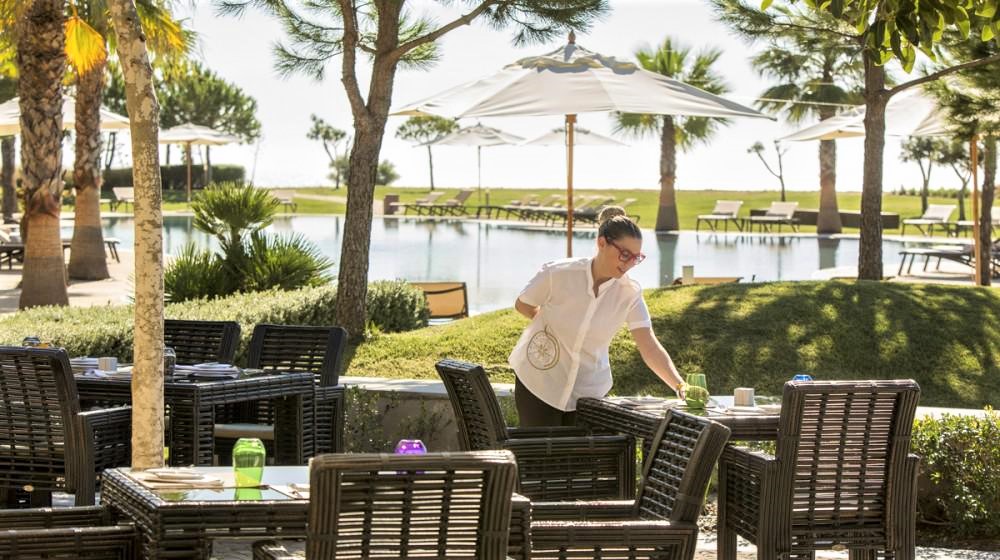 THE EMPOWERING MILLIONS SUMMIT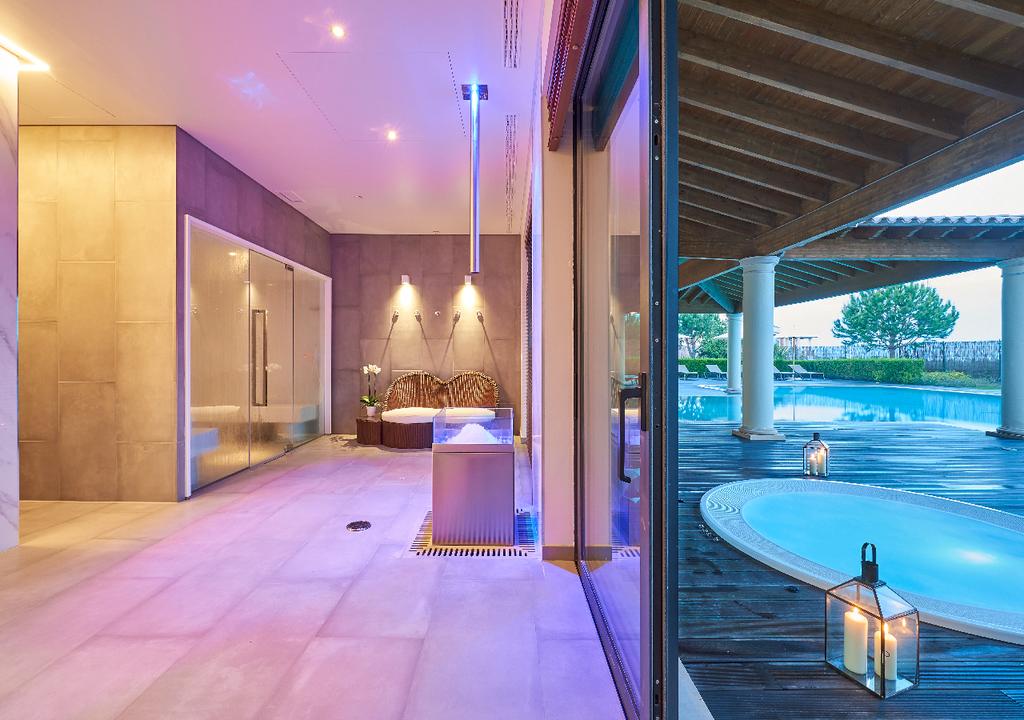 THE EMPOWERING MILLIONS SUMMIT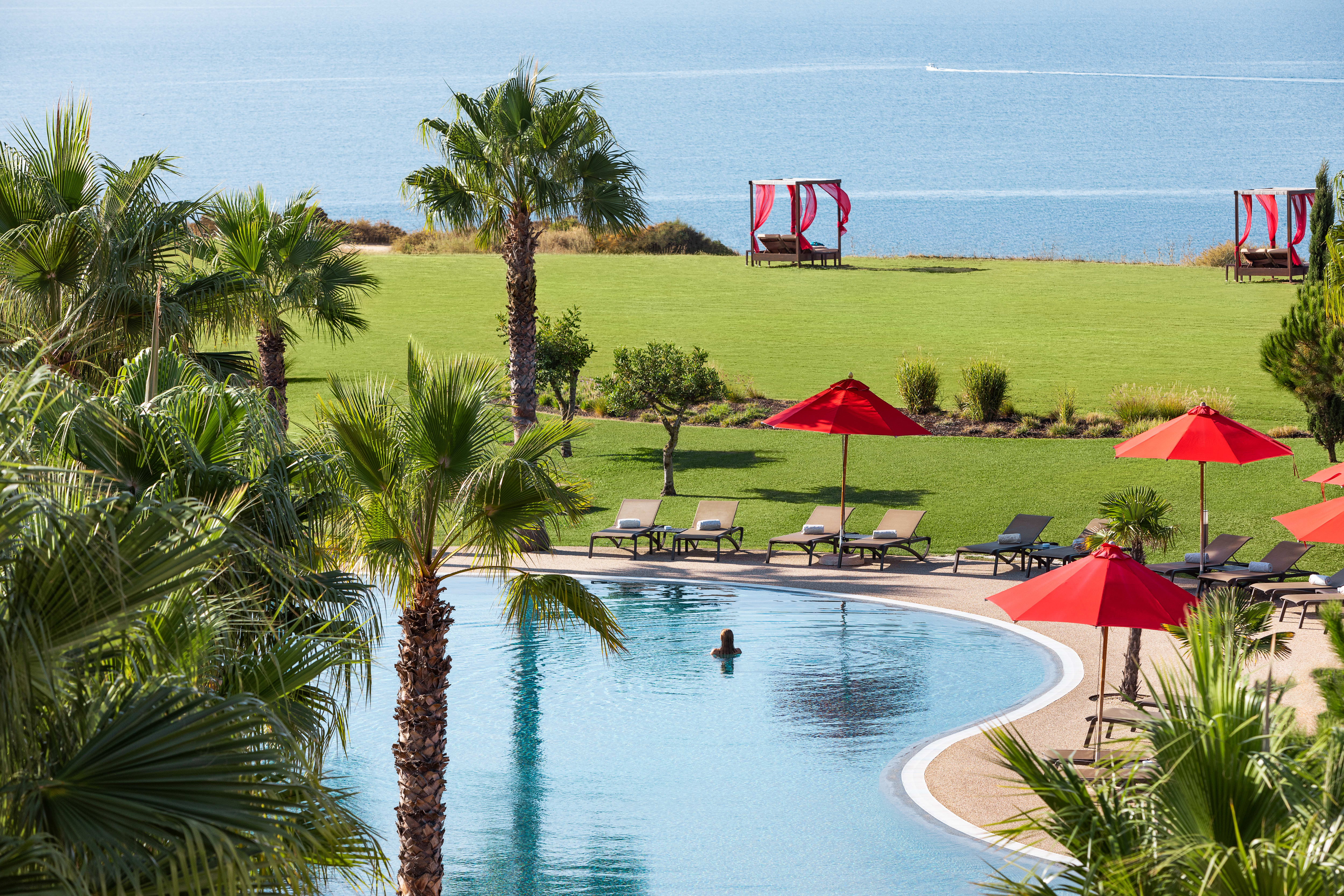 THE EMPOWERING MILLIONS SUMMIT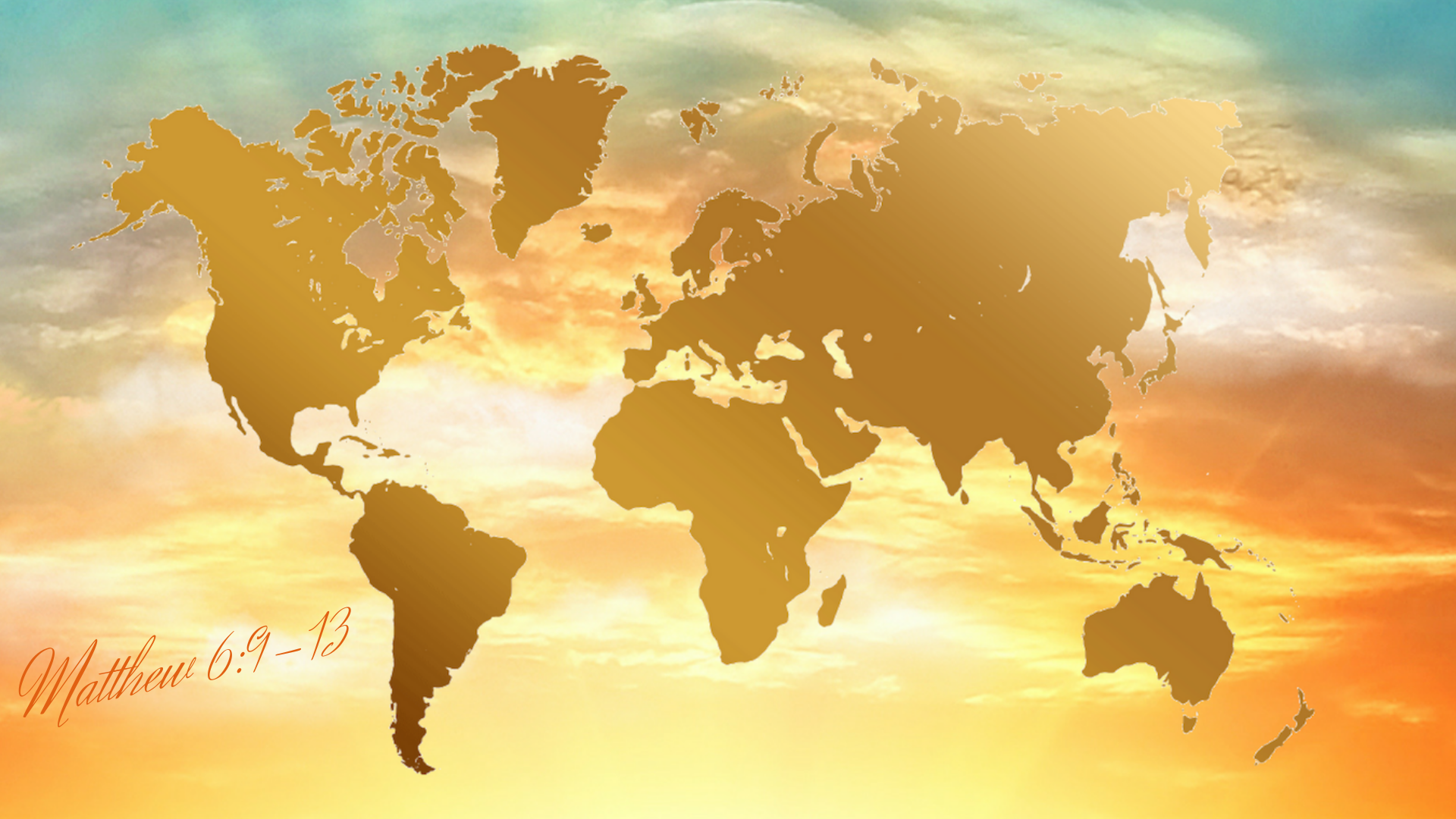 JOIN US FOR THE WORLDS FIRST EMPOWERING MILLIONS SUMMIT.
February 20 – February 23, 2020. 
Regular price ticket grants the opportunity to purchase one GUEST ticket at 50% OFF per ticket purchased.
**prices are excl. of VAT. Payment plans are available
Book your Business Retreat ticket now before the price goes up.
Empowering Millions is the first business platform of this kind in Europe that joins business and faith in delivering high-quality business conferences, mentoring programs and a media platform for entrepreneurs, business professionals and leaders with the mission to achieve greatness for a greater purpose. We are with this platform and leadership summit seeking to empower leaders, business owners, community representatives and change makers worldwide who can walk beside others in their journey toward their greatest potential and a Spirit-filled life of purpose that will enable them to leave a spiritual legacy that will have a great impact on the world at large. Our members, experts, artists and speakers share our values, faith and vision, represent an inclusive range of academic and professional disciplines, including sociology, anthropology, theology, education, political science, medicine, economy, finance, business, real estate, engineering, marketing, visual communication, photography, filmmaking, art, design, architecture, and journalism. In furtherance of our commitment to developing a robust global network of truly empowered individuals and contribute to the presence and significance through leadership based on biblical principles, we  organize twice a year a bi-annual Summit in Europe, this year in Portugal and we have a number of Global Strategic Kingdom Partners who share our vision and host our international event throughout the world to share, discuss, and exchange our expert advice, strategies for success, advances and advice on entrepreneurship and leadership in a number of areas throughout  society.
about the empowering millions summit
MEET THE EMPOWERING MILLIONS SUMMIT SPONSOR
MICHAEL D. BUTLER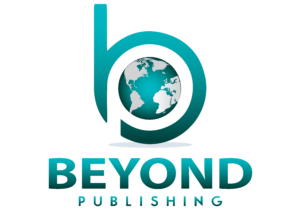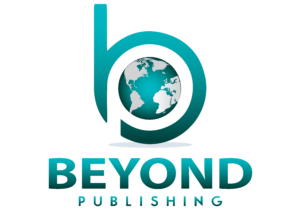 Michael D. Butler has been called a Book Launch Expert by his competitors and his fan and is the official publisher of Think and Grow Rich World Tours.
After starting Beyond Publishing just 20 months ago his team has published over 130 titles by 60 different authors and that includes over 100 "Best-Sellers."
He runs a high-end exclusive Speakers Bureau and has this year spoken in 20+ countries.
Brian Tracy, America's Premier Business Expert says, "Michael's team is exceptional at what they do and are some of the best in their space working with Authors."
Beyond Publishings growing tribe of Authors can be found in South Africa, Europe, Asia, and the Americas and their books are in Bookstores and Libraries globally.
Clients have spoken on Ted Talks, guest lectured at Harvard, graduated from Ivy League schools like Cornell, been seen on Fox News, CNN, Fox Business, Inc 500, Rolling Stone, Forbes, Entrepreneur Magazine, TMZ, Disney, TLC and many more and are some of the most innovative thought leaders anywhere.
Some of Michael D's past and current clients are: Chubby Checker, Les Brown, Les Brown, Jr. Forbes Riley and Dr. James Dentley.
Beyond Publishing's Authors have seen 3 movies get funded and won 27 film awards.
Butler's greatest passion is seeing stories become living legacies as Author's take the stage and create their future with their book, their signature talk and their life movie.
Michael D. Butler CEO
America's Book Launch Expert™ BEYOND PUBLISHING #1 Int'l Best Selling Author – Single Dad's Survival Guide and Best Seller-Status™ Becoming a Best-Selling Author in the Digital Age
Michael and his companies are located in Los Angeles, California – BEYONDPUBLISHING.net
"Michael helps authors dramatically increase book sales…" Brian Tracy, America's Premier Business Expert
MEET THE EMPOWERING MILLIONS RELATIONSHIP SEGMENT SPONSOR
SB JABINI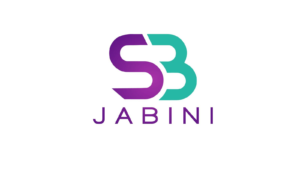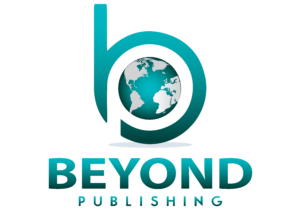 Growing up in an entrepreneurial home was the nudge S.B. Jabini needed to discover the goal- oriented woman in her. From managing a home care business at age sixteen to establishing her first company at age eighteen, she has made a name as one of the most informed business starters in The Netherlands and South America. Wielding her decade-long experience as an educational tool, Jabini delights in helping aspiring and emerging entrepreneurs actualize their dreams of setting up and managing profitable businesses. A knowledgeable business coach, powerful public speaker and mother of three, she makes her home in The Hague, Netherlands.
www.sbjabini.com
sb@sbjabini.com
Linkedin: SB Jabini
Instagram: SB Jabini
Facebook: SB Jabini
Twitter: SB Jabini
Category 1
€
1299
4 Days Pass + Meals + Hotel
ALL INCLUSIVE 4-DAY TICKET INCLUDING ACCOMMODATION

WELCOME CONCERT AND GALA DINNER, SATURDAY (FEBRUARY 20)

ONE YEAR FREE SUBSCRIPTION OF THE EMPOWERING MILLIONS MAGAZINE

PROFESSIONAL PHOTOS AND OPPORTUNITY TO ACCESS PHOTO REEL

LIFETIME 24/7 ANYTIME ON-DEMAND ACCESS TO OFFICIAL RECORDING OF THE EVENT

ACCOUNTABILITY COACHING AND MASTERMIND WITH PEAK PERFORMERS

SHUTTLE TRANSFER TO AND FROM THE EVENT

ACCESS TO SPECIAL OFFERS RELATED TO MEDIA AND SPEAKING OPPORTUNITIES OFFERED THROUGH THE EMPOWERING MILLIONS GLOBAL MEDIA AND EVENT PLATFORM

THE OPPORTUNITY TO PURCHASE ONE GUEST TICKET AT 50% OFF PER TICKET PURCHASED

ONE EXTRA HALF-DAY WORKSHOP STARTING IN THE MORNING ON THE 10TH OF OCTOBER WITH WORLD-RENOWNED CITY DEVELOPER AND PHILANTHROPIST MR. OLIVER THAM

OPPORTUNITY TO REGISTER FOR "A NEW VICTORY LIFE" CLASS AND POST EVENT EXPERIENCE
Category 2
€
499
4 Days Pass + Meals
ALL INCLUSIVE 4-DAY SUMMIT TICKET

WELCOME CONCERT AND GALA DINNER, SATURDAY (FEBRUARY 20)

PROFESSIONAL PHOTOS AND OPPORTUNITY TO ACCESS PHOTO REEL

LIFETIME 24/7 ANYTIME ON-DEMAND ACCESS TO OFFICIAL RECORDING OF THE EVENT

ACCOUNTABILITY COACHING AND MASTERMIND WITH PEAK PERFORMERS

ACCESS TO SPECIAL OFFERS RELATED TO MEDIA AND SPEAKING OPPORTUNITIES OFFERED THROUGH THE EMPOWERING MILLIONS GLOBAL MEDIA AND EVENT PLATFORM

OPPORTUNITY TO REGISTER FOR ONE EXTRA FREE HALF-DAY WORKSHOP AND COACHING

OPPORTUNITY TO REGISTER FOR "A NEW VICTORY LIFE" CLASS AND POST EVENT EXPERIENCE
Category 3
€
59
2 Days Pass + Gala Dinner
GENERAL ADMISSION 2-DAY SUMMIT TICKET

WELCOME CONCERT AND GALA DINNER, SATURDAY (FEBRUARY 20)

ACCOUNTABILITY COACHING AND MASTERMIND WITH PEAK PERFORMERS

ACCESS TO SPECIAL OFFERS RELATED TO MEDIA AND SPEAKING OPPORTUNITIES OFFERED THROUGH THE EMPOWERING MILLIONS GLOBAL MEDIA AND EVENT PLATFORM

OPPORTUNITY TO REGISTER FOR ONE EXTRA FREE HALF-DAY WORKSHOP AND COACHING

OPPORTUNITY TO REGISTER FOR "A NEW VICTORY LIFE" CLASS AND POST EVENT EXPERIENCE
Category 4
GENERAL ADMISSION 4-DAY SUMMIT TICKET

WELCOME CONCERT, SATURDAY (FEBRUARY 20)

ACCOUNTABILITY COACHING AND MASTERMIND WITH PEAK PERFORMERS

ACCESS TO SPECIAL OFFERS RELATED TO MEDIA AND SPEAKING OPPORTUNITIES OFFERED THROUGH THE EMPOWERING MILLIONS GLOBAL MEDIA AND EVENT PLATFORM

OPPORTUNITY TO REGISTER FOR ONE EXTRA FREE HALF-DAY WORKSHOP AND COACHING

OPPORTUNITY TO REGISTER FOR "A NEW VICTORY LIFE" CLASS AND POST EVENT EXPERIENCE