Empowering Millions Summit
October 10 @ 6:00 pm

-

October 14 @ 2:00 pm

€79 – €2997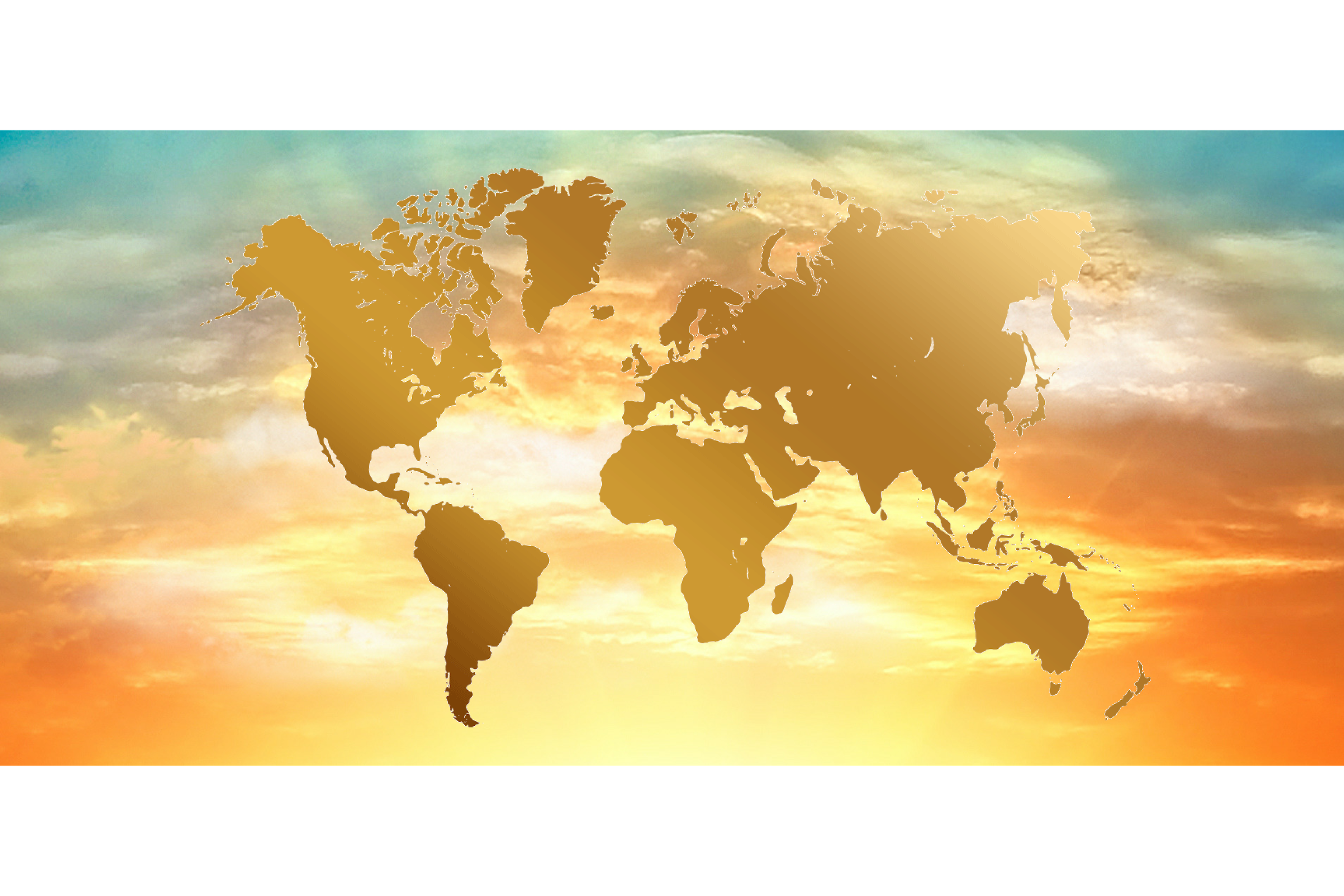 The Empowering Millions Summit is organized by Empowering Millions Ltd. The overall theme of The Empowering Millions Summit is the largest convening of international and regional entrepreneurs, young entrepreneurs, innovators, associations and organizations, business leaders, thought leaders, digital organizations, policymakers, leading academics, experts and financial intermediaries among others that provide the first business-platform of this kind in Europe. The Empowering Millions Summit joins business and faith in delivering high-quality business conferences, mentoring programs and a media platform for entrepreneurs, business professionals, influencers and leaders with the mission to achieve greatness for a greater purpose.
The Summit will seek to share insights on 21st Century entrepreneurial, sustainable and innovative ideas and models that are based on Biblical principles that will help enlighten, equip, and propel leaders in Europe and the rest of the World to sustainable competitiveness.  The Empowering Millions Summit has a strong commitment to excellence, integrity and value-driven leadership with the aim to develop it in others. Our mission is to deliver the best of personal and professional development with the goal to equip leaders and influencers with a new sense of hope, purpose, vision, awareness and urgency to make a positive impact on the world.
In a span of five days, an array of activities will be staged including a Conference, Exhibition, Capacity Building Workshops, Panel discussions, Organizational Presentations, Business related Theological Presentations, Innovators' Hub, Gala Dinner and various Networking Features, Music concerts among others. This is the biggest faith-based business event to be hosted in Europe and is supported by high-level international partners. It is also an honour and privilege to invite attendees from all over the world to the is Summit. The Theme for The Empowering Millions Summit 2019 is – "Achieving Greatness for A Greater Purpose in the 21st Century." Empowering Millions Summit is all about "building strong and equipped people. "We believe in the holistic empowerment of people. The Business Summit is a platform to accomplish this vision and a great opportunity for all who will attend. We believe this Summit will be of great benefit to anyone interested in business, investments, personal development and the power of faith.